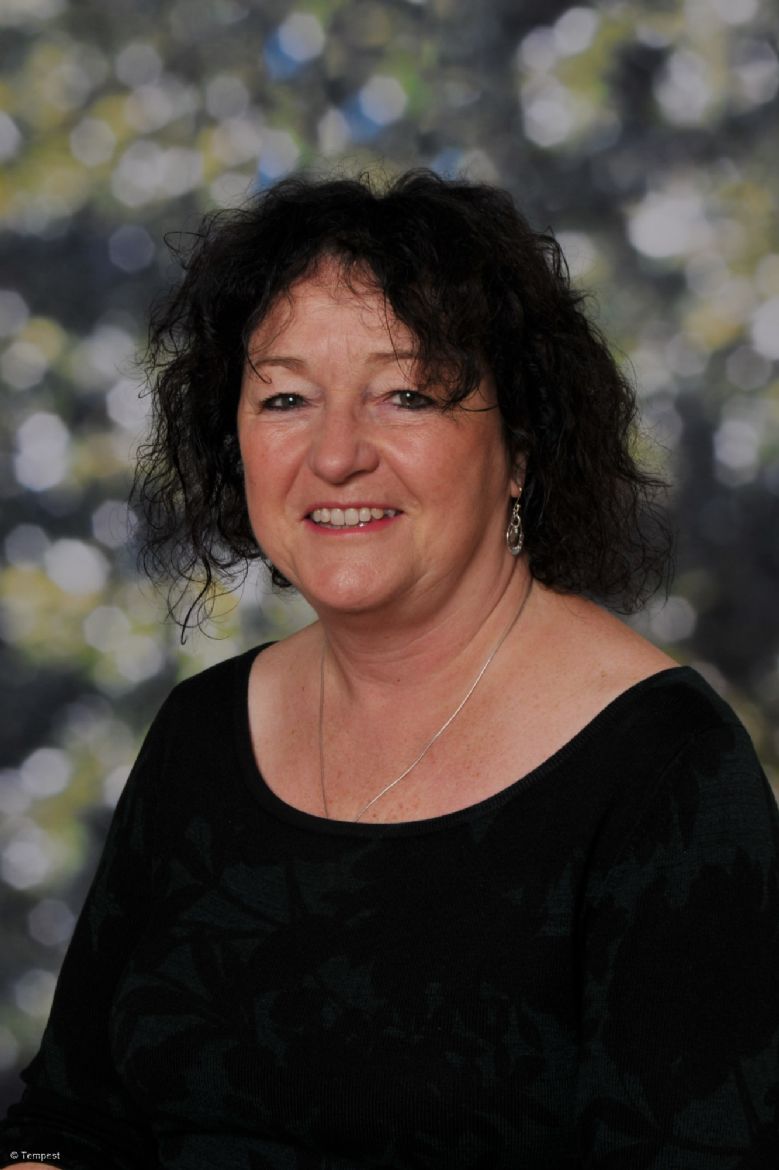 Welcome to our website which gives you a flavour, as a potential parent, of what we have to offer at our lovely school. If you are an existing parent, I am sure you will enjoy celebrating pupil achievement and accessing key information easily; including our highly informative newsletters.
I really do love being Headteacher at Temple Meadow, our pupils are so rewarding to work with. They are full of fun, enjoyment and full of curiosity and have a thirst for knowledge. We aim to meet the needs of all children and to ensure each one of them reaches their potential. Our values and vision for Temple Meadow are shared by all.
A more detailed welcome message can be found on our Welcome page.
Best regards
Ms Walsh (Headteacher)