Welcome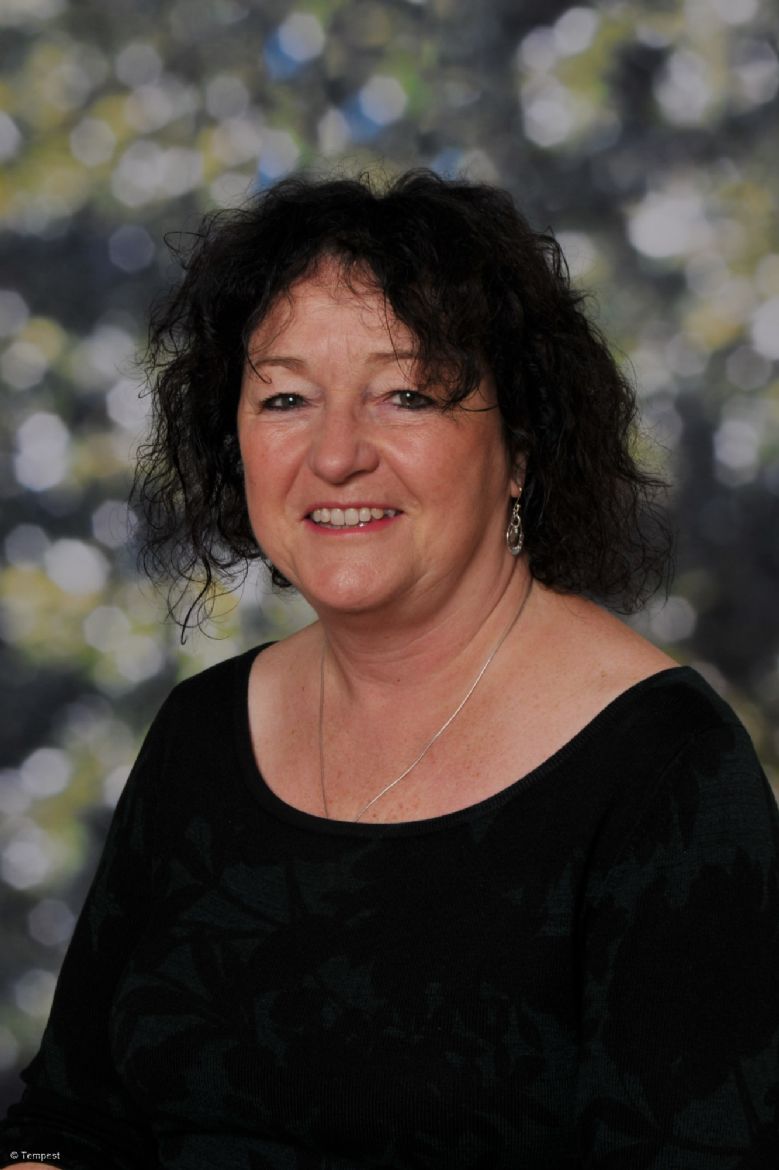 Welcome to our website which gives you a flavour, as a potential parent, of what we have to offer at our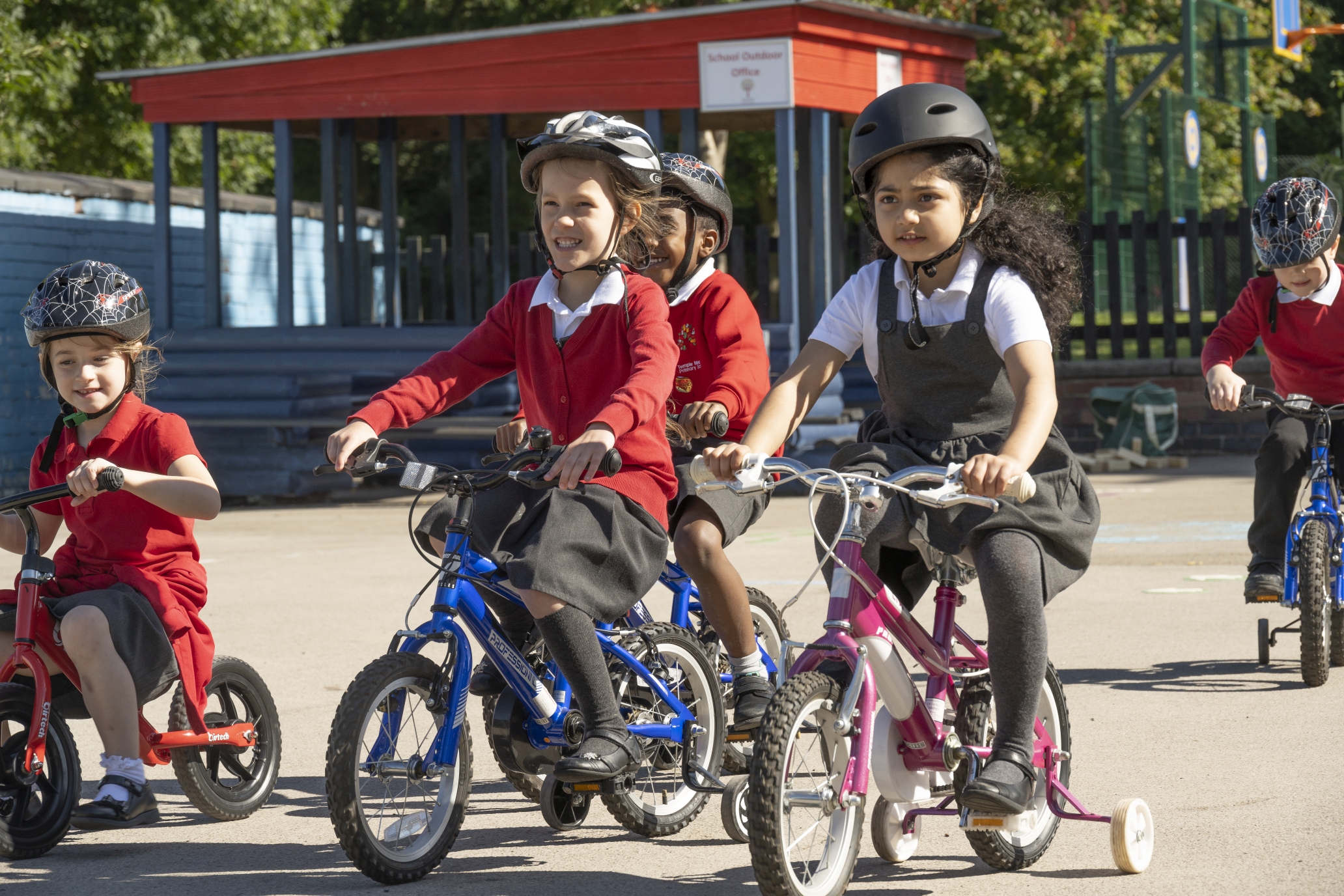 lovely school. If you are an existing parent, I am sure you will enjoy celebrating pupil achievement and accessing key information easily; including our highly informative newsletters.

I really do love being Headteacher at Temple Meadow, our pupils are so rewarding to work with. They are full of fun, enjoyment and full of curiosity and have a thirst for knowledge. We aim to meet the needs of all children and to ensure each one of them reaches their potential. Our values and vision for Temple Meadow are shared by all (please do see the Visioning and Values section for more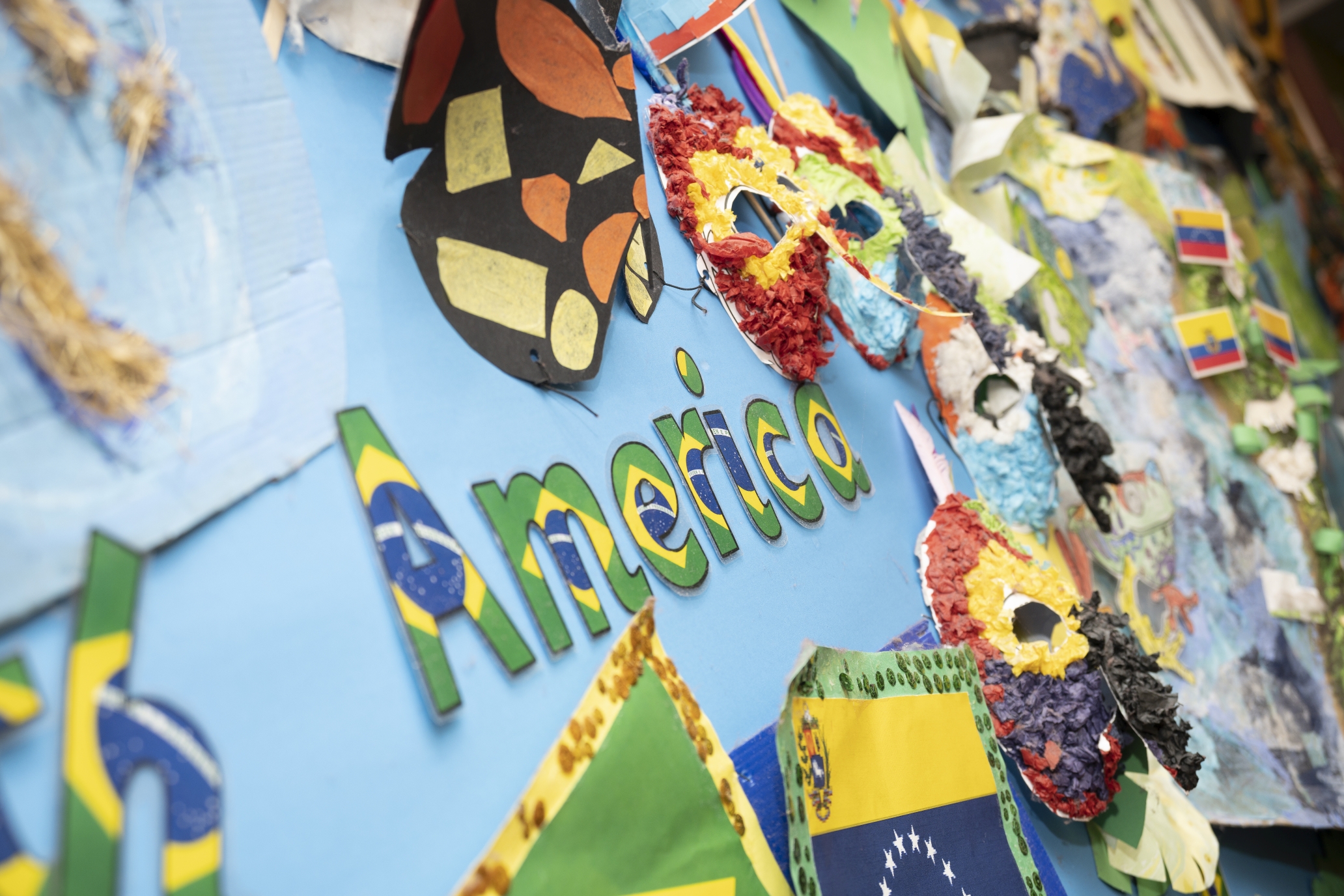 information on this).
Our unique hallmarks and areas that we are very proud of include: our nurturing and safe culture, a diverse curriculum, creativity and strong leadership in all teams able to meet any challenge that comes our way.

We pride ourselves on excellent safeguarding practice in all area of school life. Our approach is always holistic ensuring that safety and well-being are embedded in everything we do. Our Pastoral Team support pupil and family needs and our curriculum; in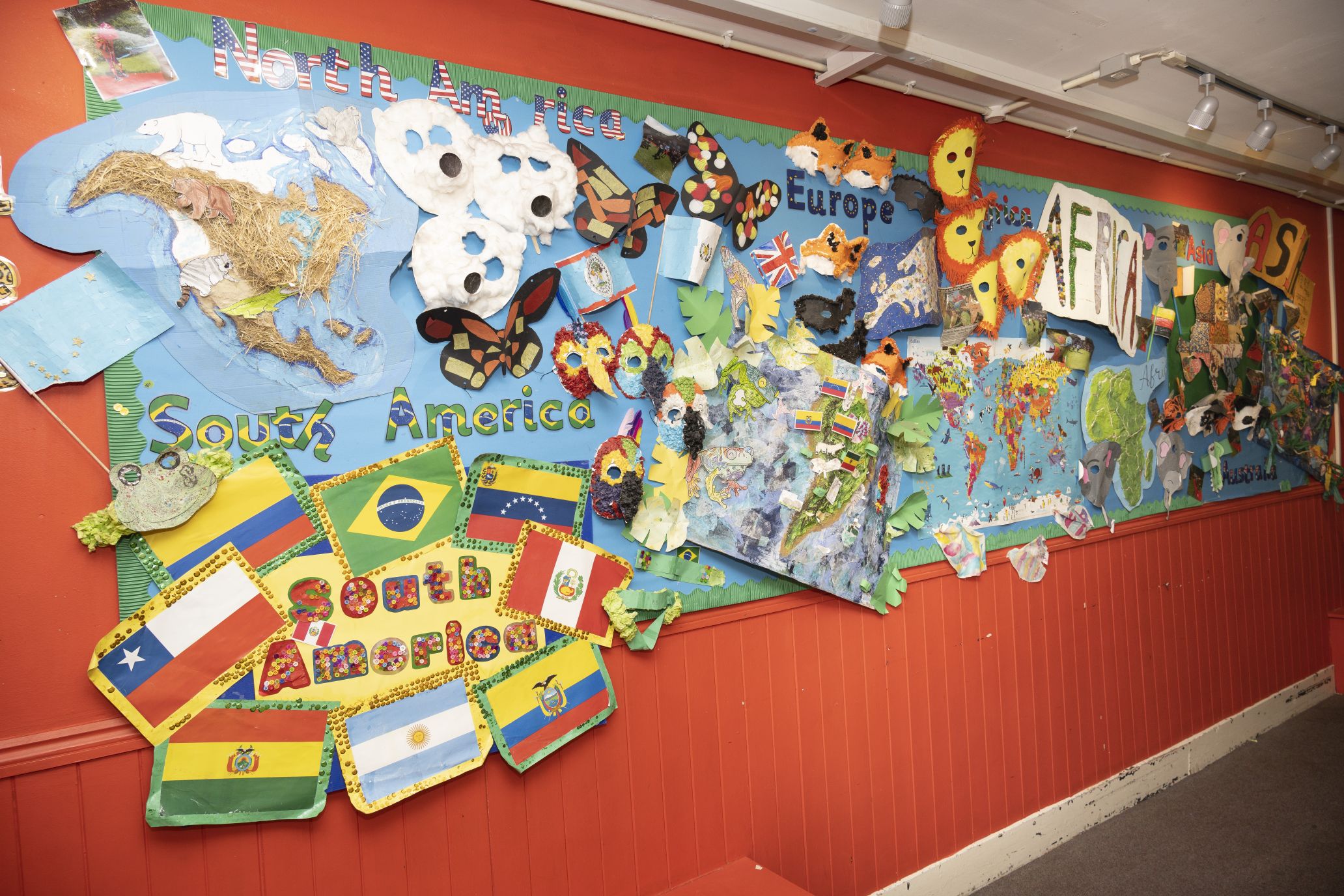 particular Learning 4 Life which includes 'Protective Behaviour' empowers children to develop safe life skills through their network hand and early warning signs. We are fully compliant with statutory guidance on 'Keeping Children Safe in Education' and 'Safer Working Practice'.

The entire teaching team at Temple Meadow are rightfully proud of the curriculum we have carefully designed and implemented across all subjects. Our curriculum is ambitious, meets the needs of our school community, is inclusive and values diversity. A particular curriculum strength is how we have carefully sequenced it and developed an agreed language of learning. Teachers have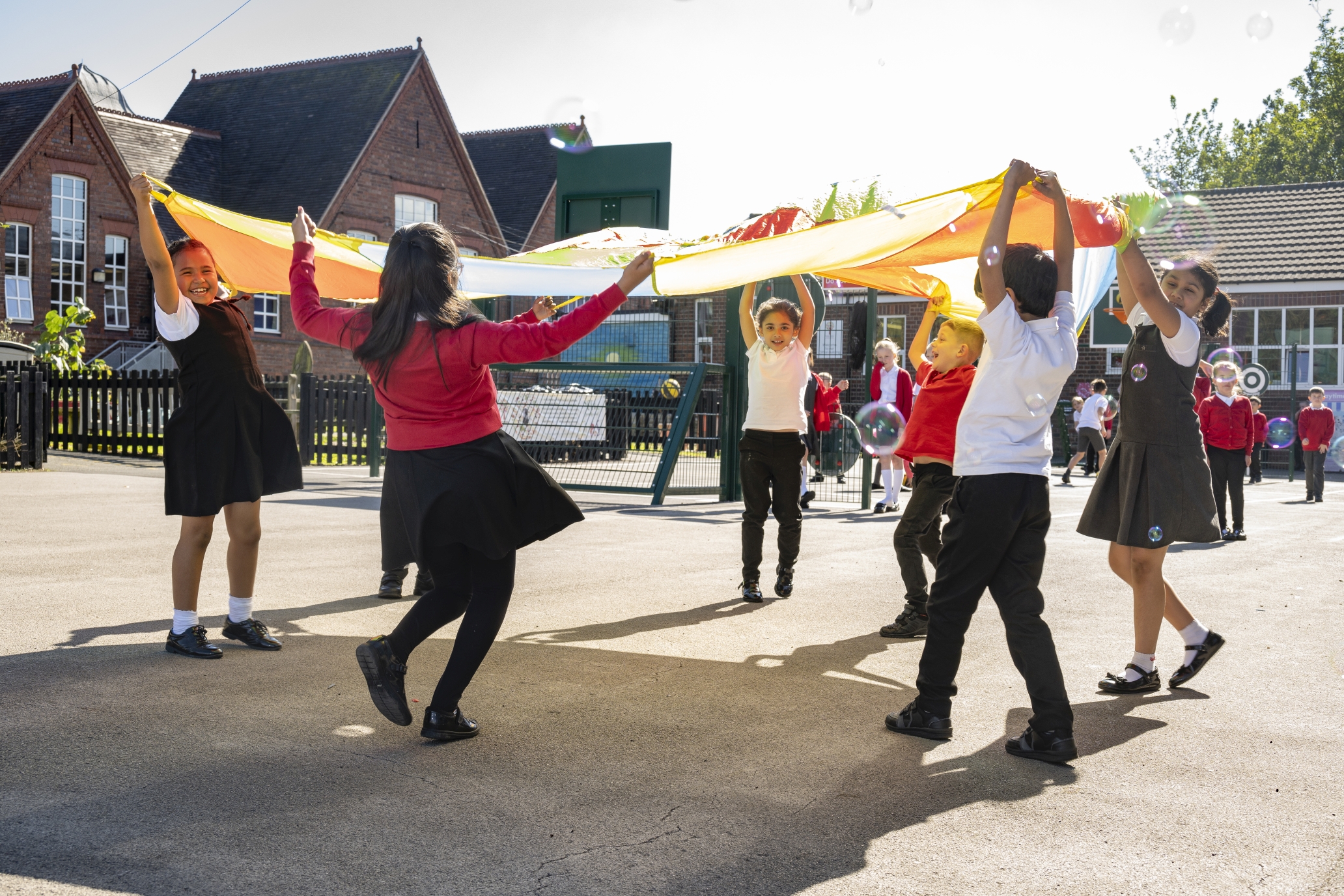 strong subject knowledge of the subjects they deliver and 'Knowledge Organisers' ensure consistency and clarity regarding content. Our curriculum is designed to develop the knowledge and skills that support future life and employment. We are a school that celebrates diversity and ensures that everyone is 'Proud to be Me'.

We believe wholeheartedly in an experiential and engaging curriculum; for us this is 'Irresistible Learning'. We have threaded our irresistible approach into our curriculum design so that our learning intent is clear but the journey is fun and, in many cases, magical. To give you an example, one of our Art missions is to use the characters from the Y6 text 'Boy in the Striped Pyjamas', to create a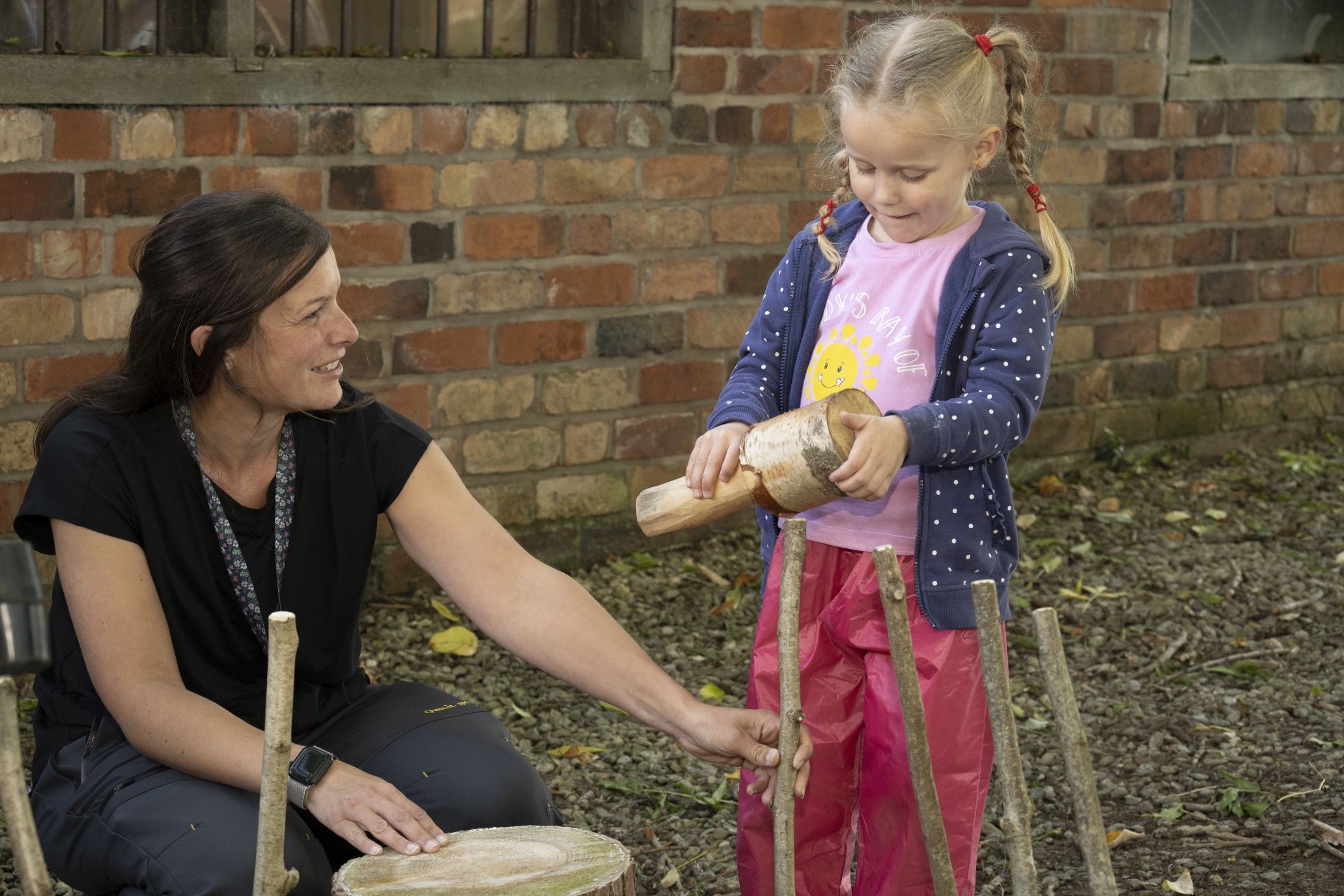 sculpture to be displayed on the empty plinth in Trafalgar Square. Throughout our English curriculum we weave in high-quality, engaging texts; the type of texts where pupils cannot wait to read the next part. Our 'Irresistible Learning' approach to the curriculum makes learning memorable, exciting, fun and intriguing. As part of our curriculum, we utilise drama and role play to bring learning alive. We have a whole school approach to collaborative learning which encourages children to talk and share their learning. Throughout the school, you will see stunning displays which showcase learning including fabulous writing outcomes. We value reading highly and have a lovely library.

We have clear aims and aspirations for our pupils which supports the cultural capital that our pupils need for future learning and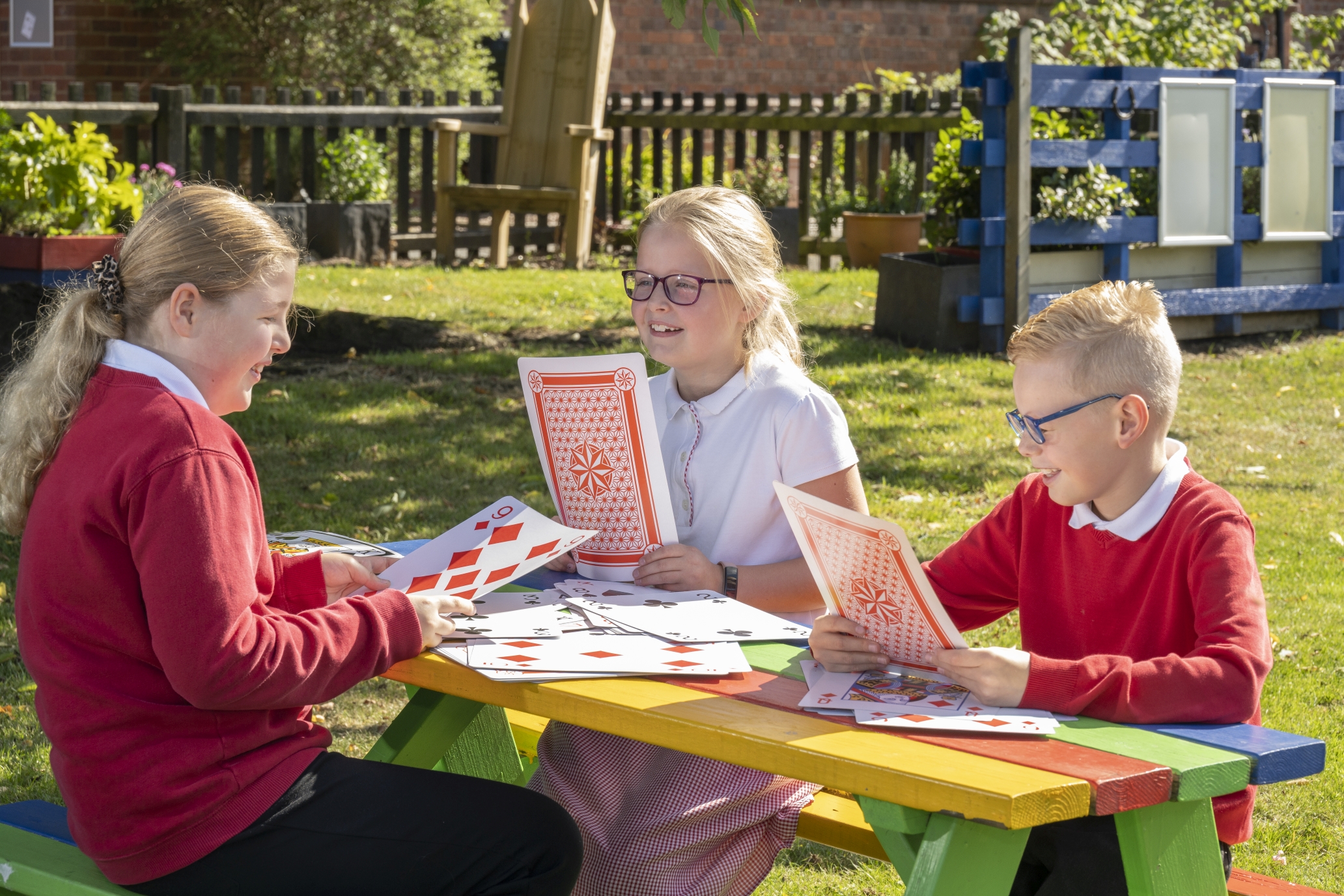 employment. Our Learning 4 Life curriculum includes 'Aiming High' and 'Fit 4 Life' which is tailored to meet our contextual needs.

Our last OFSTED inspection was in January 2018 and we were thrilled with our 'GOOD' overall achievement. The OFSTED report celebrates a lively and engaging culture of learning; the entire report is very positive. In November 2020 we had an OFSTED Interim inspection as part of national sampling of schools during the pandemic. The interim inspection went really well and inspectors were very complimentary of how we had met all the demands on schools including remote learning and COVID safety. English, Maths and Music were also discussed and again our approach to curriculum design was commended.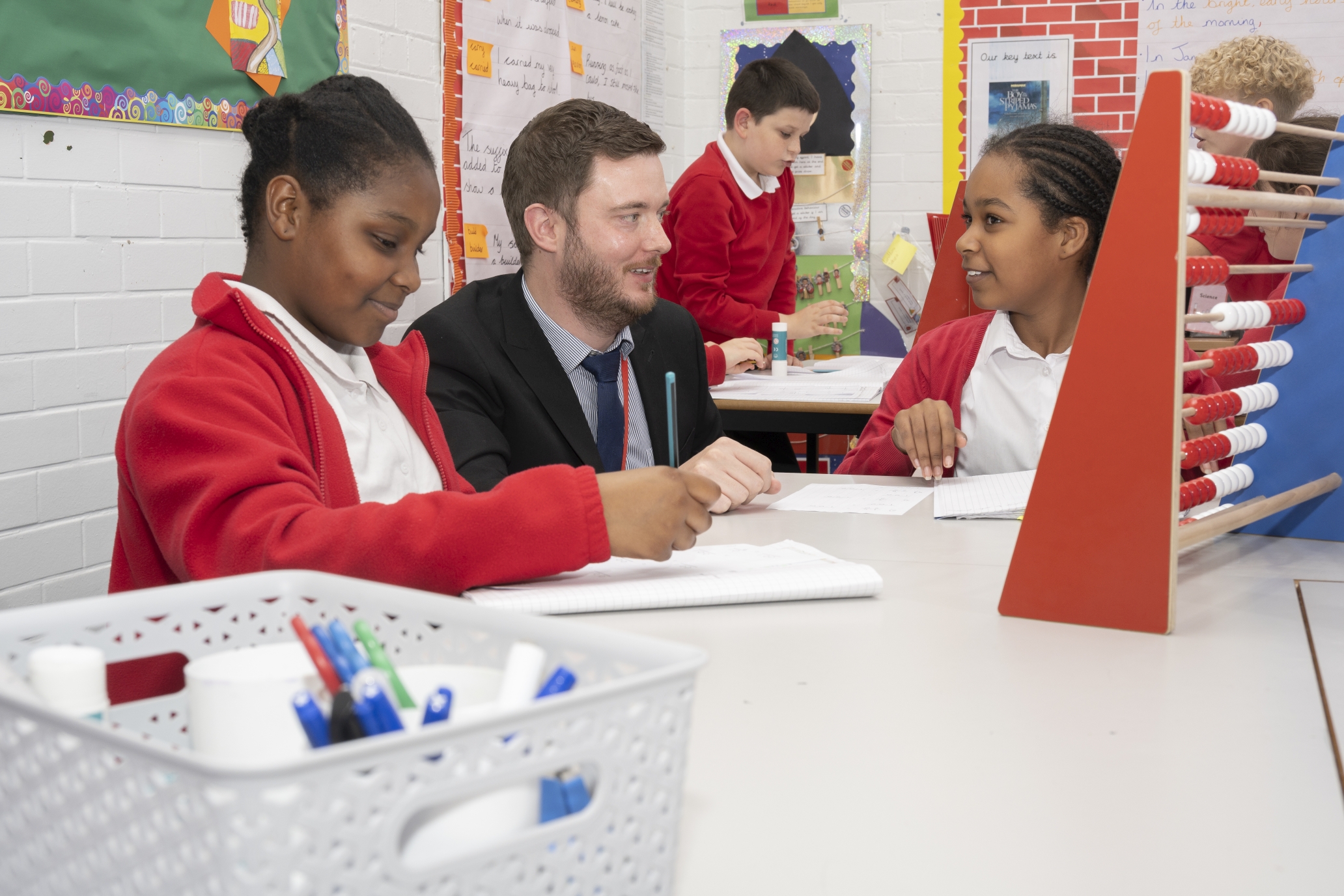 I am so lucky as Headteacher at Temple Meadow to have such a dedicated teaching and support team. All teams at Temple Meadow from Site through to Office and Teaching are well led and very professional.

We are a community school – proud of our chain making heritage (we are the only UK school with an authentic chain shop). We are proud of our cultural diversity – we celebrate a wide range of festivals and occasions and make visits to places of worship from many faiths.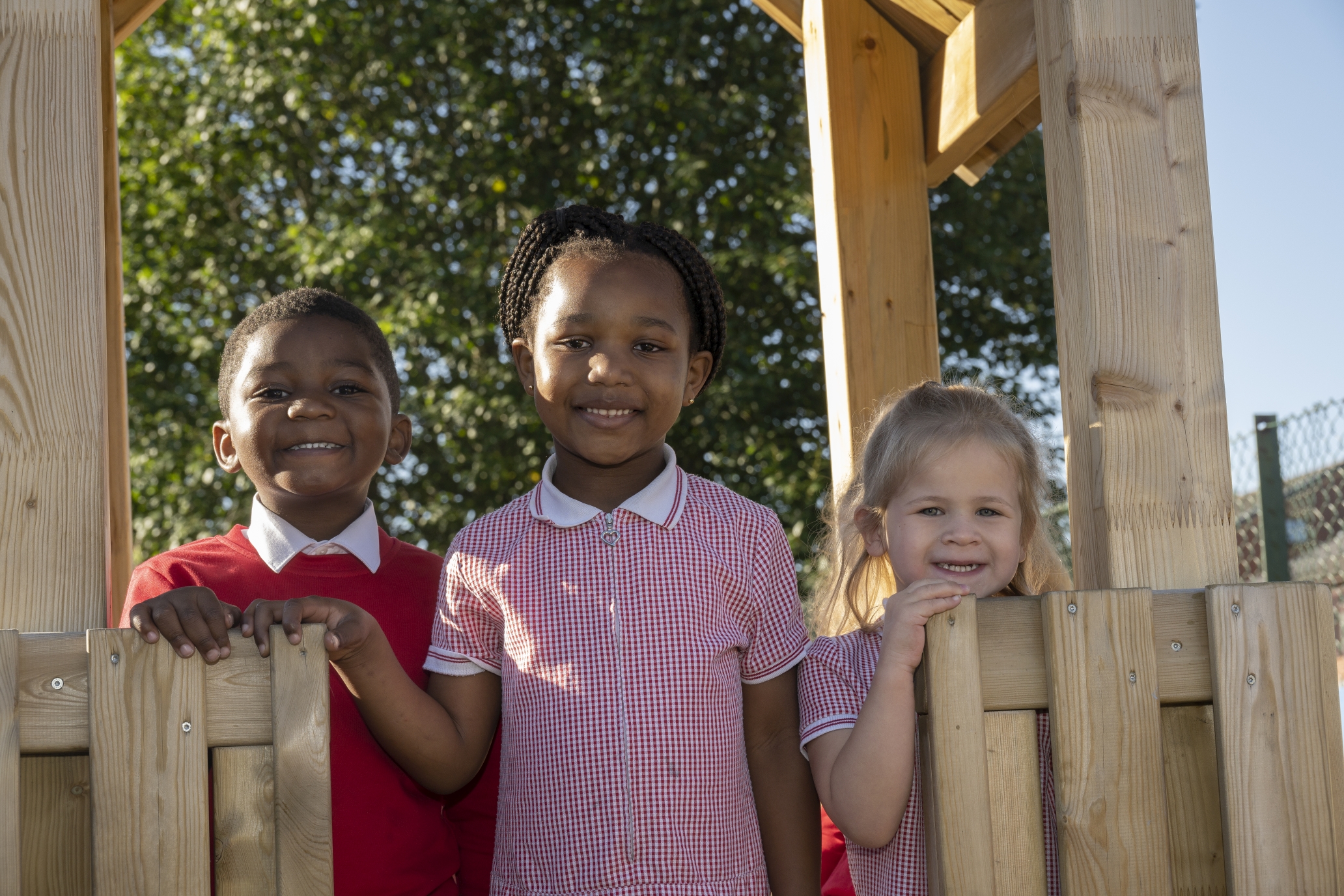 We cater for the needs of all pupils and are a highly inclusive school. We cater for pupils from Nursery through to Year 6 and take 60 pupils in each year group.

We also offer before school, after school and holiday club provision via Temple Meadow Kids Club (a separate OFSTED registered provision on the school site).

Best regards
Ms Walsh
Headteacher