Blue for the Loo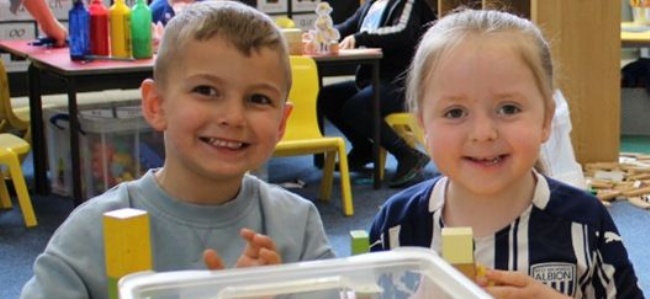 A big thank you to all pupils who participated in our 'Blue for the Loo' day by wearing blue and raising money for toilet twinning. We started the day with a virtual whole school assembly where we had a guest speaker from the charity Toilet Twinning. The children learned about why it is important to support this charity and thought about what it would be like to be unable to access a safe toilet.
Did you know…..one in four people in the world has no safe or clean toilet and over 700 million people have to go outside to go to the toilet?
Toilet twinning funds projects in poor communities to provide a basic toilet, access to clean water and education on hygiene.
At Temple Meadow we raised £121.25 which will enable us to twin 2 toilets. Thank you for your support!