Black Country Food Bank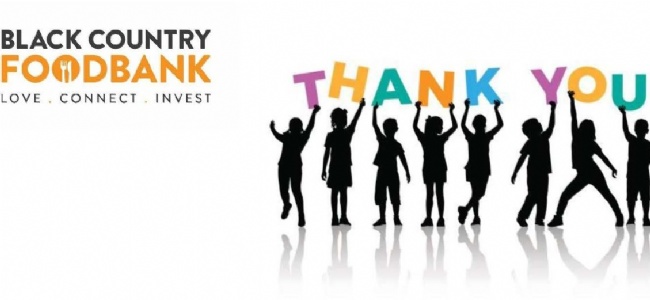 On Monday 3rd October, we held our Harvest Festival in school.
We managed to collect and donated 152kgs of food and 2kgs of non-food to the Black Country Foodbank which is an amazing achievement! We also donated £112.80 which will go straight to the Food Bank too.
Thank you to everyone who generously donated.