Forest School Update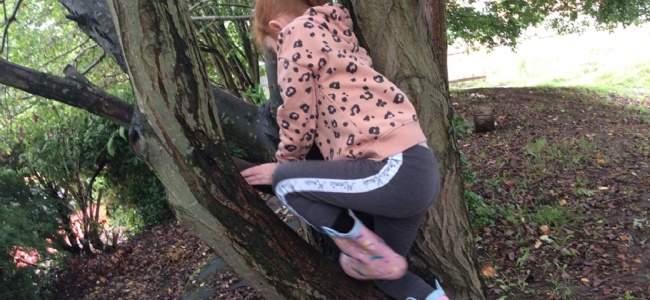 Forest School has gotten off to a great start this term. We have been playing team-building games, hunting for insects, listening to nature as well as learning how to use tools for different purposes. The various elements of Forest School have allowed the children to learn new skills outside the classroom and we can already see the benefits that it is having on the children. Den building has been a huge success where the children have worked together, listening to each other's ideas and then even testing some dens to see if they are waterproof.
Within Forest School sessions, we have been investigating which animals have visited Forest School and the signs to show us where they have been. We have been lucky to be able to capture images of a badger and a fox in the Forest School area. Each session follows a structure with time to reflect on our own achievements, worries and thoughts and to inform future sessions. In the coming weeks, children are looking forward to using more of the tools to get creative as well as learning about fire safety and lighting fires.