Welcome to Year 1!
Welcome to our year group webpage! Here you will find out lots of information about Year 1. We hope you enjoy viewing our webpage and discovering more about what we have been learning about in school.
1 Tomlinson- Miss Hodgetts 
1 Donaldson - Miss Mears
Learning support - Mrs Williams
Key Messages
Please remember to send your child in with a book bag every day.

Reading books are changed weekly.

PE will be on a Monday and Wednesday. Please make sure your children have a PE kit in school on these days and earrings are removed and long hair tied back. 

Please read with your child for ten minutes every night and talk about what they have read.

Encourage your child to complete their Phonics, Irresistible learning and Maths homework each week.

Homework should be handed in on a Wednesday and given out on a Friday.
We started the year off with a mini topic 'We all shine bright'. We learnt all about each other and recognised how everybody is unique and special.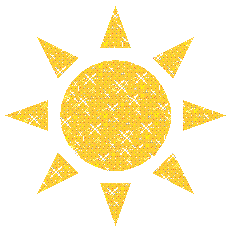 Our topic for the rest of the Autumn term is 'Fantastic Forestry Friends'. We will be using exciting story books to drive our topic and help the children to learn all about forest creatures and changes to trees during the different seasons. We will locate some of the forests that can be found in the UK on a map, learning all about the 4 countries and their capital cities. We will also be creating beautiful art work that we can't wait to show you.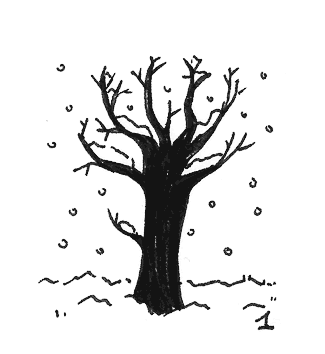 On Thursday 14th November, we will be visiting Bodenham Arboretum for the day. We will be leaving school at 9am and will be back in time for the end of the day. We are going to have lots of fun building dens, toasting bread on a real campfire, playing in the mud kitchens and much more. 
Please make sure to dress children appropriately for the weather and to make sure they have lots of layers of clothes to keep them warm as we will be outside all day. 
Do you have any ideas for this page? Why not let your Teacher know!
Have you seen the Kids' Zone? Play games and visit some cool websites. You can vote for your favourites.