Welcome to Year 1!
Welcome to our year group webpage! Here you will find out lots of information about Year 1. We hope you enjoy viewing our webpage and discovering more about what we have been learning about in school.
1 Tomlinson- Mrs Higham-Jones
1 Donaldson - Miss Mears
Learning support - Mrs Atherton and Miss Clews
Key Messages
Please remember to send your child in with a book bag every day.

Reading books are changed weekly.

1 Tomlinson have PE on a Tuesday and Wednesday.

1 Donaldson have PE on a Thursday and Friday.

Please read with your child for ten minutes every night and talk about what they have read.

Encourage your child to complete their Phonics, Irresistible learning and TM 100 club homework each week.

Homework should be handed in on a Wednesday and given out on a Friday.
Our topic for the Spring term is 'Paws, Claws and Whiskers'. We will be learning about a wide range of animals and there will be lots of opportunities for Art which will be displayed in the classroom. We will also be discovering where all of the animals live in the World. I'm sure the children will look forward to telling you all about the work they have been doing and showing it off at Parents evening.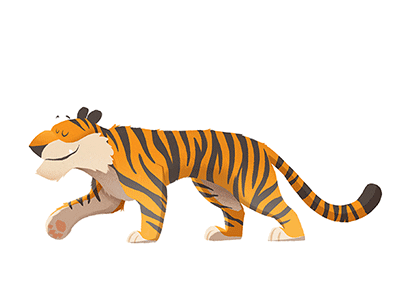 The spellings for week 2 are:
unhappy
undo
unfair
unlock
unsure
love
come
from
friend
there
Do you have any ideas for this page? Why not let your Teacher know!
Have you seen the Kids' Zone? Play games and visit some cool websites. You can vote for your favourites.